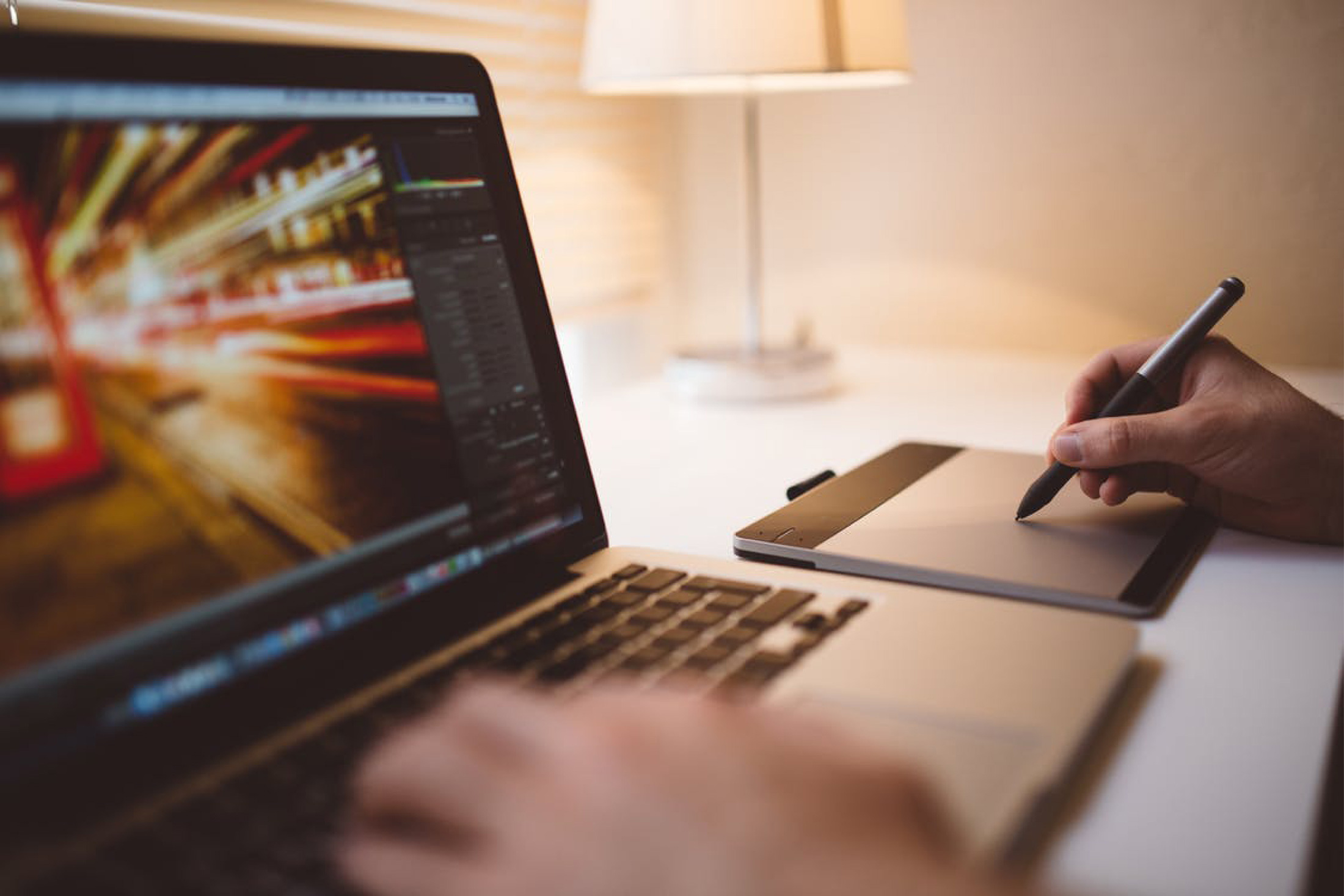 Made with
Magic Touch
A proven tradition in professional photography is the foundation of our work.
Between Passion and ingenuity
We're specialized in photography innovations of product and applications to optimize business processes and make it possible to communicate effective product within the company's reality.
Tradition, talent, experience and creativity found a rich ground in our Team, made up of professionals who have different experiences and areas, where everyone contribute with their ideas to a future of images always more perfect to communicate the best prestigious features of the products
Why Magic Touch?
Years of experience and research have given us great skills, which is the basis for building a new dimension of photography.
Easy
Only Magic Touch makes photo retouching easy and intuitive. By our technology, already famous in the world, you can transform photos of your products in perfect shots!
Professional
By Magic Touch is possible to enhance shoots of our products, in order to perceived in all their true beauty.
Fast
It's always more important for the Companies be completely autonomy and fast in the pictures improvement of their products.