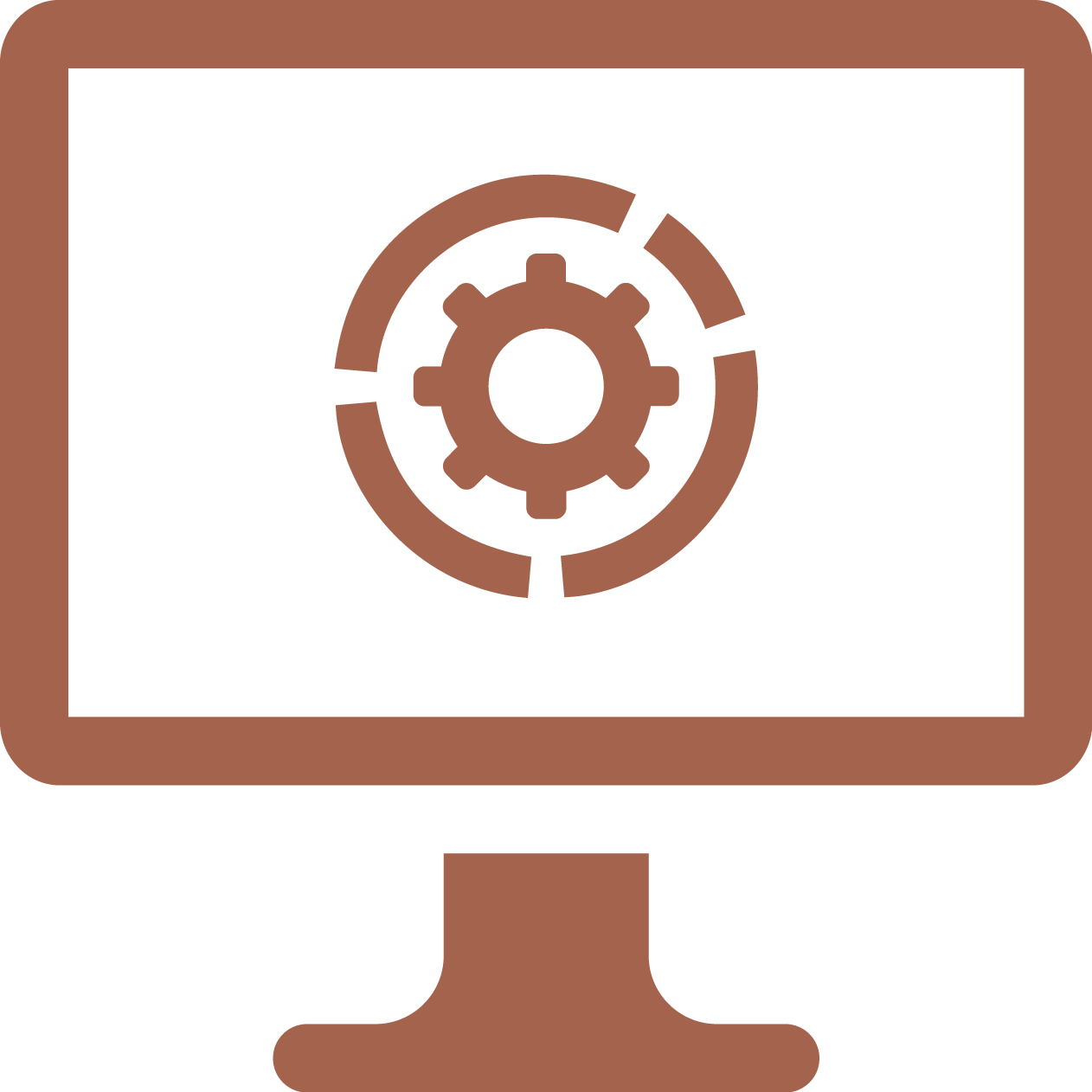 Easy, professional, intuitive and fast
Perfect product photos are essential to boost sales. A quality image affects consumers and emphasizes product features.
Magic Touch is designed to capture every tiny useful feature of jewelry photography with minimum workflow, in a perfect autonomy, without compromise any professional functions request.
This ensures to an incredibly fast, intuitive and competitive photo editing program.